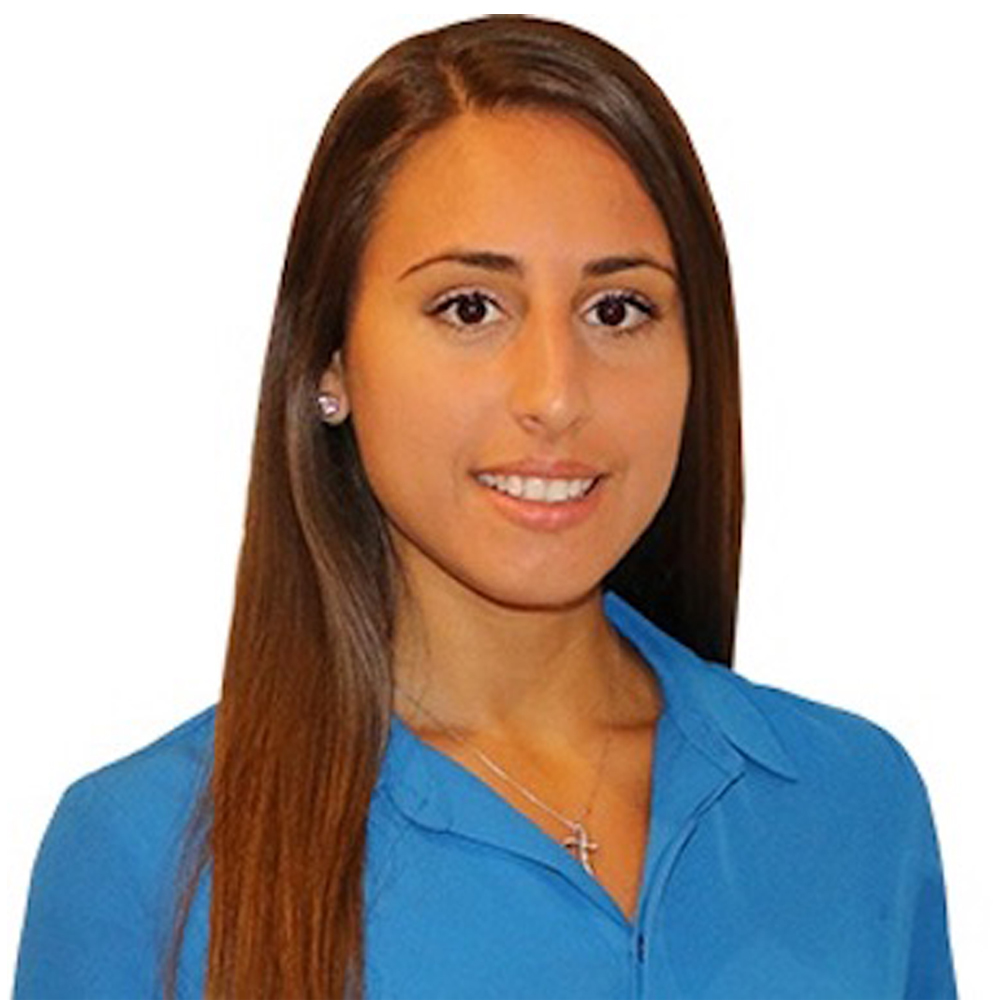 Sophia P. Vassilopoulos, Esq.
Of Counsel
Sophia helps clients during one of the most difficult times in their lives. She represents clients in a variety of family law matters including divorce, time sharing, equitable distribution, alimony, child support, and post-dissolution issues.
At the Szabo Law Group we cannot guarantee a certain outcome, but what we can promise is our best faith effort to attain the best possible outcome for our Client's situation. Furthermore, we guarantee personal service and that our Clients are treated with the highest respect and professionalism in the industry.
Sophia has been a member of the Florida Bar since 2013. She received two Bachelor Degrees, one in Business Administration and the other in Marketing from Florida Atlantic University. She graduated with Honors at the age of 20. Sophia received her law degree, manga cum laude, from Nova Southeastern University, Shepard Broad Law Center at the age of 23. During law school she was a Certified Legal Intern working in the Children's and Family Clinic representing indigent clients in an array of family law matters. Sophia is fluent in written and spoken Greek.