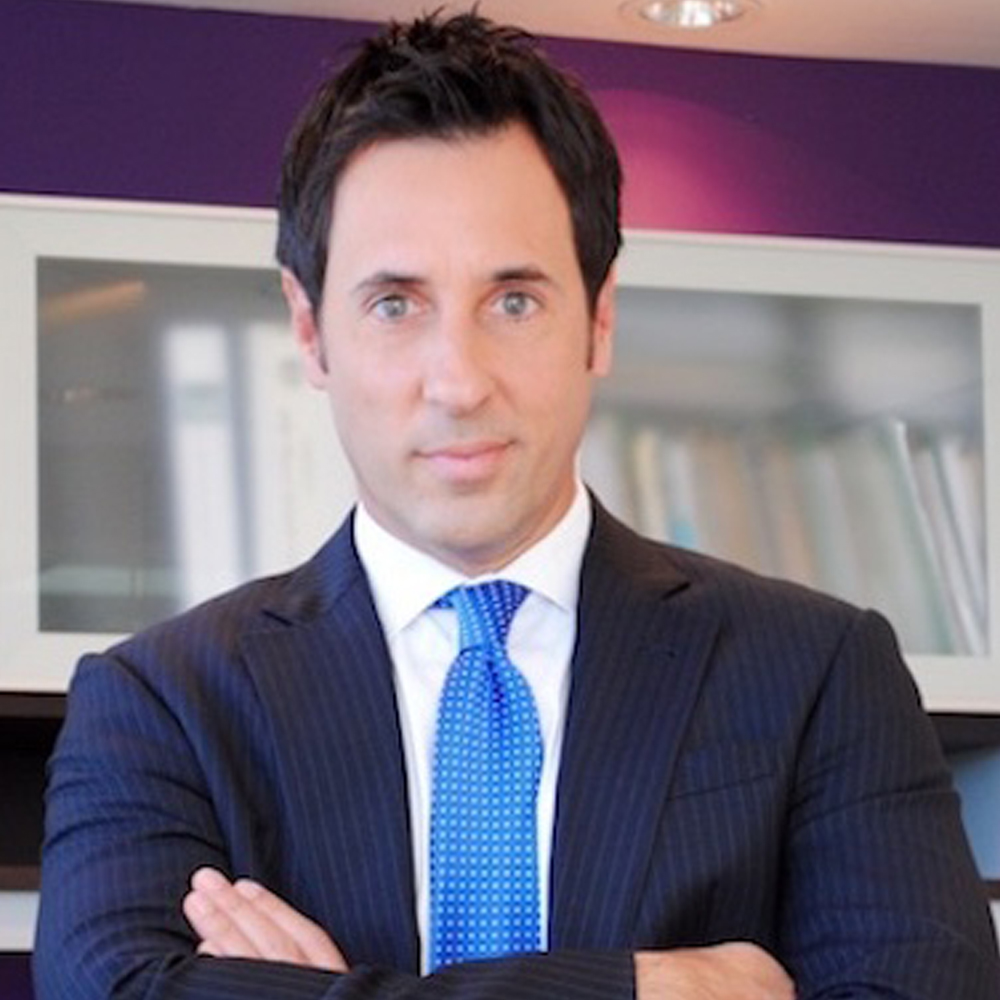 Mark Eiglarsh, Esq.
Of Counsel
Mark Eiglarsh's professional mission is to do everything in his power to obtain the best possible outcome for his valued clients under challenging circumstances. He passionately believes that serving his clients is an extraordinary opportunity and gift. By accepting select cases, he is able to aggressively and passionately devote the necessary time and energy to achieve wonderful results for those clients he represents.
Mr. Eiglarsh has tried countless jury trials and numerous "Bench trials." He has obtained numerous acquittals and produced hundreds of positive results for clients in both State and Federal Court as a result of his experience as both a trial attorney and a negotiator. He is a very unique lawyer in that he is honest, ethical and impeccable with his word. He's extremely well respected and admired by his current and former clients. Mr. Eiglarsh always is a straight talker and doesn't sugar coat things. He treats his clients the way he wants to be treated by other professionals. Furthermore, he's zealous, aggressive and fights hard for his client's rights, even putting their interests before his own. He does all in his power to obtain the best possible outcome under challenging circumstances. After over two decades litigating cases, he has a proven track record of success.
Mark Eiglarsh was born and raised in Miami. He graduated from the University of Florida, with honors, acquiring a Bachelors of Science degree in Telecommunication (Radio and Television Production). He earned his law degree from Loyola School of Law, in New Orleans, where he earned a scholarship by competing on the Moot Court National Team.
After graduation, he served as a Miami-Dade County Prosecutor from 1992-1996. He has been involved in numerous "high-profile" matters throughout his career, including cases involving one of Madonna's alleged stalkers; former University of Miami Football Star Rohan Marley, the son of Reggae Legend Bob Marley; two juveniles charged with shooting and killing a German tourist; and Yusimil Herrera, a former abused foster child accused in the beating death of her 3 year old daughter. He's also been involved in numerous "high profile" personal injury/accident/and wrongful death cases.