You have questions, We have solutions​
Handling your immigration and bankruptcy needs in Ft.Lauderdale, Hollywood, Orlando, Jacksonville, and the surrounding areas.
Fort Lauderdale - Orlando - Jacksonville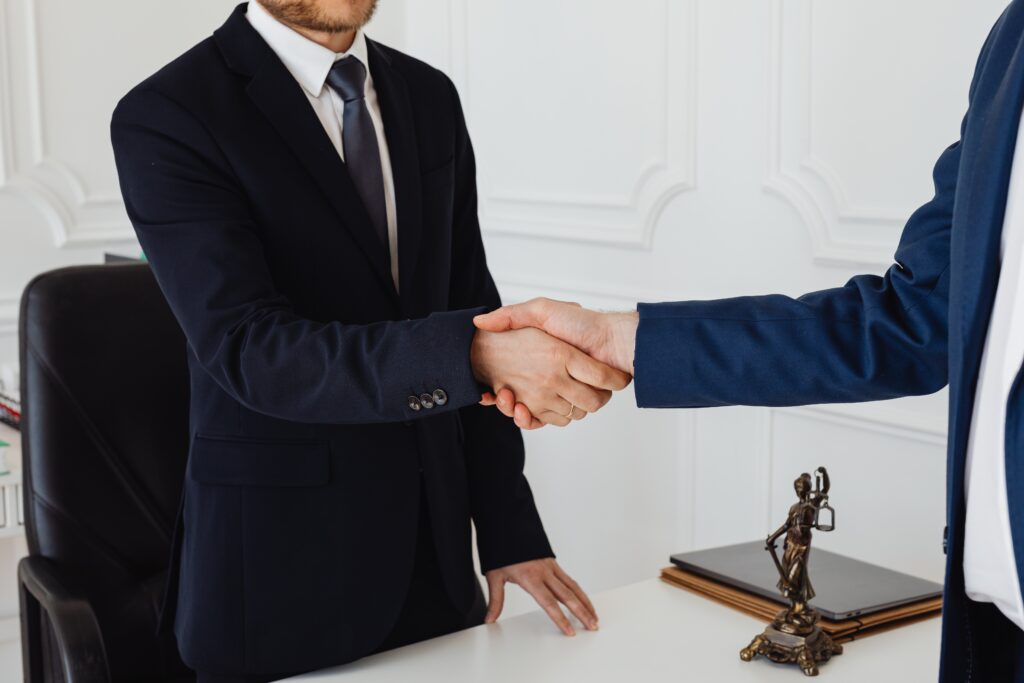 Having Problems?
Szabo Law Group is committed to providing personalized legal help to those in need of immigration services throughout Florida and the continental US. As an immigrant from Hungary himself, our principal attorney- Aron T. Szabo- empathizes with fellow immigrants, and understands how troublesome it can be to face an unsure residency or work status. Our firm provides individualized counsel for all immigration needs. Szabo Law is a dedicated advocate for our friends and neighbors in the immigrant community.
Call us now for an immediate consultation with one of our attorneys.
Florida Based Immigration and Bankruptcy Attorney
Aron Szabo is the founding and managing partner at Szabo Law Group, P.A, and represents clients in both, Federal and Civil courts.
Mr. Szabo was born in Budapest, Hungary, and is fluent in Hungarian and English. He earned his Juris Doctorate at the Nova Southeastern University's Shepard Broad College of Law, and while in law school had the privilege and opportunity to study at Oxford University in England.
At his core, Mr. Szabo's international background has given him a deep understanding of different cultures, and he strives to resonate with people from all walks of life.
Let Mr. Szabo's deep understanding of American civil and federal law act as your voice in your litigation and civil matters.
Fort Lauderdale Office
1401 Sawgrass Corporate Parkway,
Ft. Lauderdale, FL 33323
(954) 210-6054
Hollywood Office
5741 Sheridan Street,
Hollywood, FL 33021
(954) 361-9091
Orlando Office
37 North Orange Ave., Suite #500
Orlando, FL 32801
(407) 801-4150
Jacksonville Office
5011 Gate Parkway, Building 100
Suit #100, Jacksonville, FL 32256
(904) 659-8281