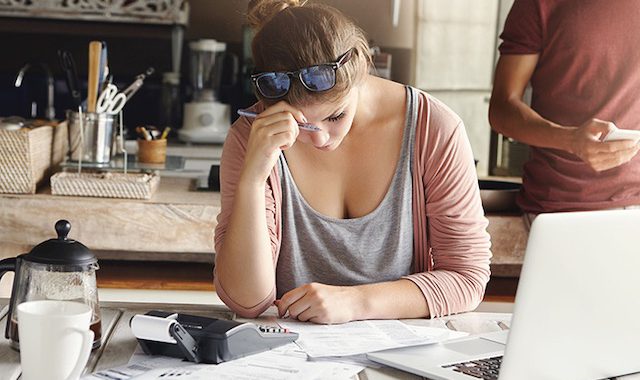 Personal Bankruptcy
Many of the Individuals and businesses that reach out to us are struggling to keep up with credit card and medical debt, meet financial obligations, face foreclosure, receive harassing creditor phone calls, and are in fear of car repossessions. At Szabo Law Group we understand that life can take unexpected turns. Fortunately, there are options. We can help. We have experience dealing with these circumstances. Call us today for a free consultation and a path to a fresh start.
Bankruptcy attorneys serving Miami, Ft. Lauderdale, Orlando and surrounding areas
Personal Bankruptcy Lawyers
We understand that each case is different and take the time to understand your personal financial situation and inform you on what options are available.
Our skilled bankruptcy attorneys deliver a customized and comprehensive solution for individuals facing debt problems. Our services include: